Meet Aimee & Ellie
Aimee Batuski & Ellie Montgomerie are Pleasure & Intimacy Experts, committed to women living turned-on, connected and satisfying lives. These women are the millennial authorities in the global movement of the new feminine.
They've worked side by side with some of the top Intimacy & Sexuality teachers in the world, including: Nicole Daedone, Founder of the worldwide movement "Orgasmic Meditation", Regena Thomashauer (aka Mama Gena), Founder of the School of the Womanly Arts and NY times bestselling author; and Miss Jaiya, who created the "Erotic Blueprints" and has been hand selected by Tony Robbins to work with his platinum members on sexuality and relationships.
Their company, Desire on Fire, is teaching, training & inspiring a new generation of women to become powerful agents of change, who allow their desires and pleasure to lead the way as they step into a whole new world of freedom, manifestation and ease. Everyone is raving about their retreats and programs and they've taught thousands of women how to create wild, confident intimacy, hot sex and fulfilling relationships.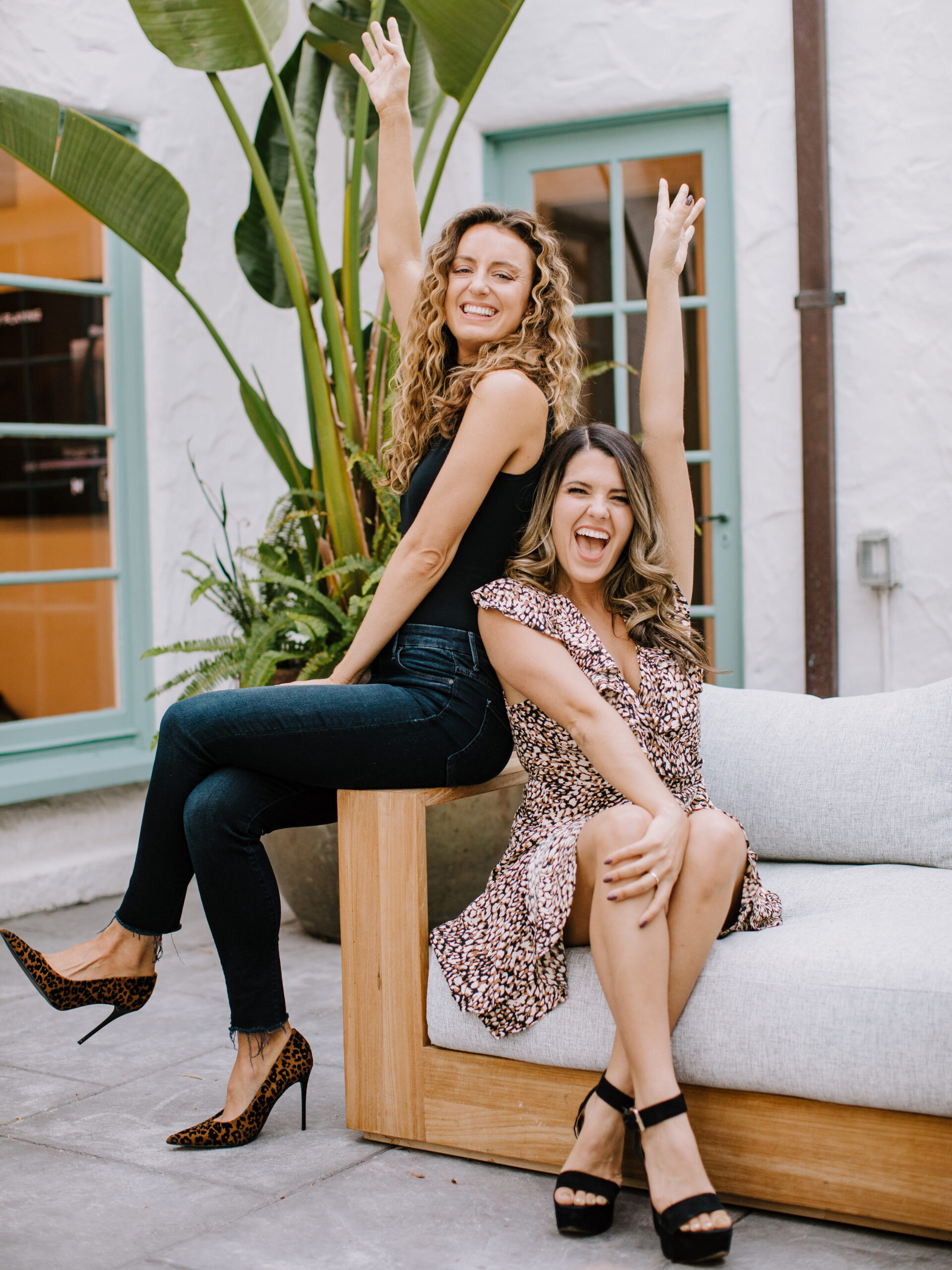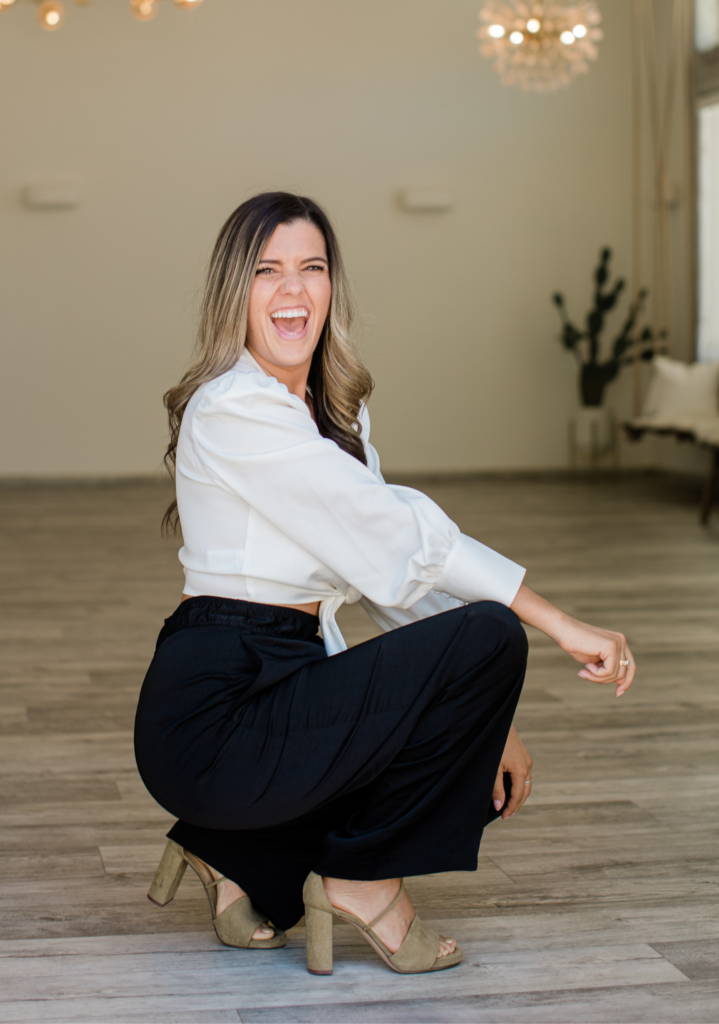 About Aimee
After graduating from college in New England, I moved straight to NYC, which was my childhood dream. I dove into a corporate job, immersed myself in the social scene of New York, and ran marathons on the side. On paper, my life looked exciting and impressive. But underneath all of that, I felt disconnected and depleted.

I wasn't sleeping enough, and was pushing my body to workout even when I needed a break. I was insecure about my body and monitored what I ate, for fear of getting fat. I felt like I was carrying the weight of the world on my shoulders, and I acted controlling with people around me because I felt out of control on the inside.

My love life was close to non-existent, and the few experiences with dating I had at the time were disappointing, and reinforced all of my critical views of men.


About Ellie
I spent my twenties building a multi-million dollar network marketing business, sharing a health product I love, with a downline of thousands of people all around the world. My business was my boyfriend, and while I loved what I was doing, I was in hustle-mode all the time, and struggled with dating and relationships. After working my butt off for five years to reach the top position in my company, I achieved my goal and quickly realized that my outward success would never bring me the fulfillment I was seeking. If I kept going down the path I was on, I knew I would end up alone, depleted and burned out. However my need for my parent's approval kept me stuck where I was unwilling to truly live my own life.
I also had a shameful secret: I could not have orgasms and would fake it when I was in bed with a man. I thought I was totally alone in this, and that it would keep me from having the sex or partnership I deeply craved.
It wasn't until I discovered personal growth work focused on intimacy and sexuality, that my healing journey began.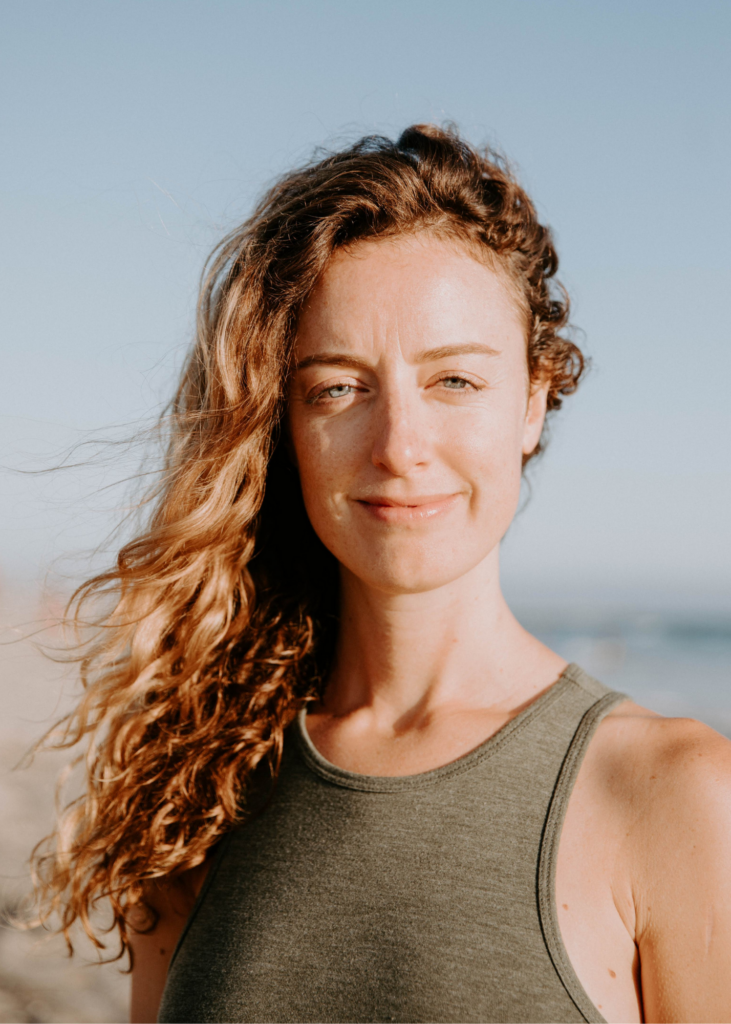 How Can We Help You?
Whether you're single, married, just starting to date again, or in a long-term relationship…
our programs have helped thousands of women like you turn their light ON!
Immerse yourself in a community of goddesses who will become your sisters for life.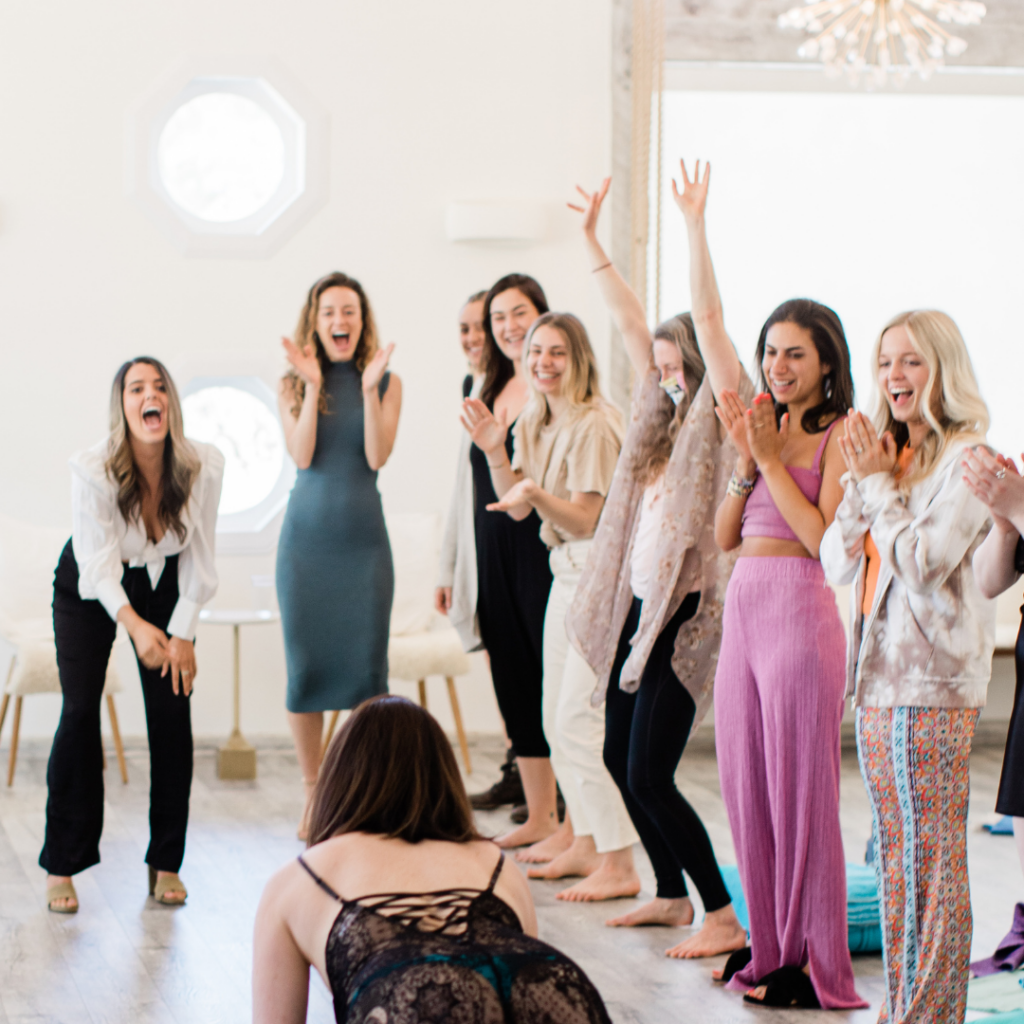 Join us for a 2-Day Immersive Experience, October 29 & 30, 2022, LIVE in Southern California! Walk away with a Customized Awakened Feminine Blueprint to help you UNLEASH your creativity…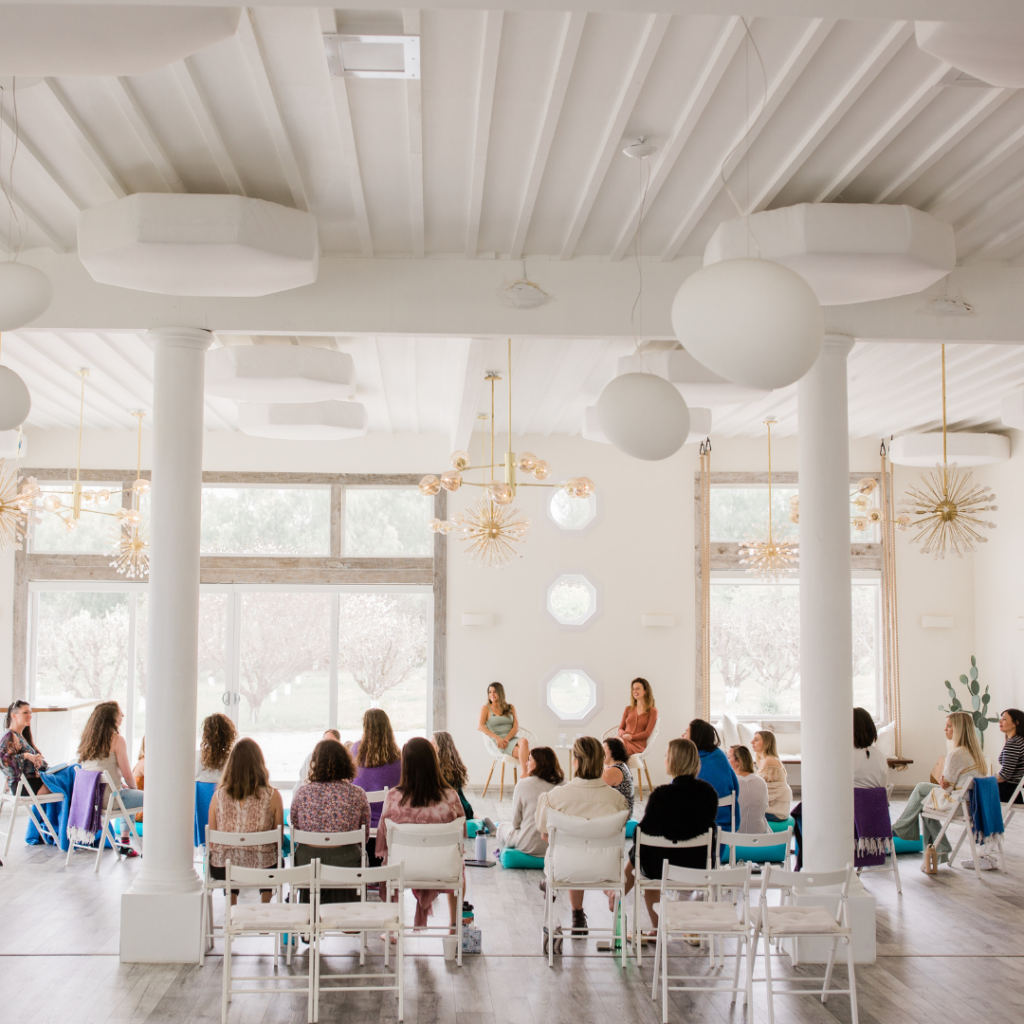 If you are a Pleasure Mastery graduate, you are officially invited to join us for this transformational 3-day immersion, in Los Angeles California that will help you access your feminine power, turn on your sex and become the woman who can have the vibrant sisterhood and fulfilling relationships you desire!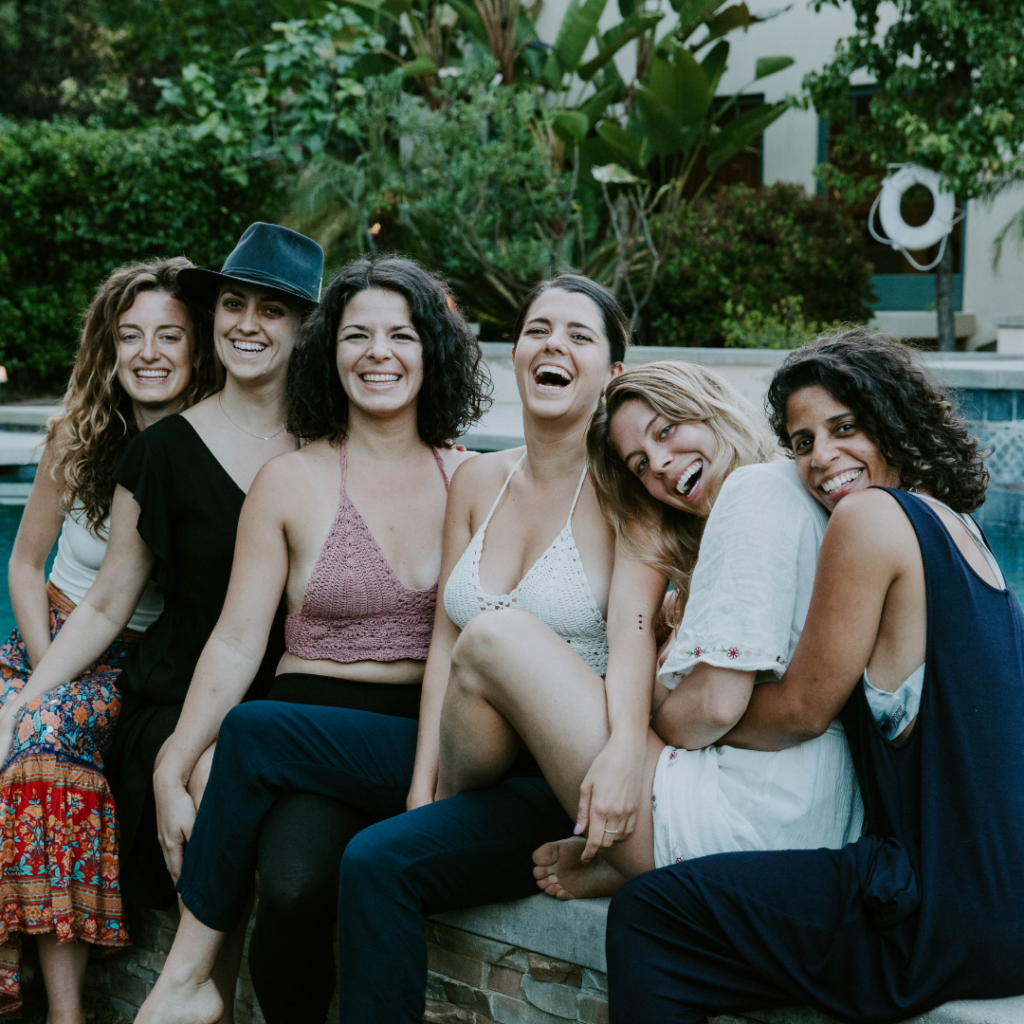 Become a magnet for the love, sex, and abundance you crave, in 4 Months or Less! The time in NOW for you to come together in sisterhood with other women…