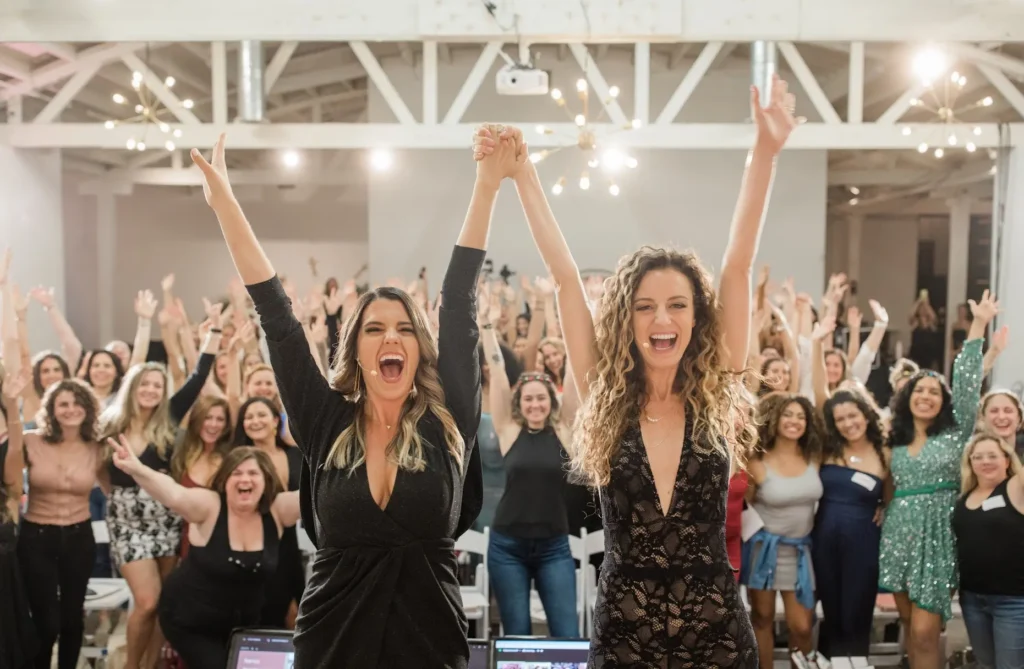 Desire on Fire
The Experience
---
Join us on October 13-15, 2023 for a weekend immersive experience. Live in Austin, Texas!

Walk away with a Customized Awakened Feminine Blueprint to help you UNLEASH your Creativity, Sensuality and Feminine Magic into the World
---
Pleasure Mastery
Mentorship Program
---
Become a Magnet for the Love, Sex, and Abundance You Crave in 4 Months or Less!
Never before have women held so much power to shape the future.
With so many pressing global issues happening in the world right now, do you feel called to make a bigger difference, and leave a legacy that impacts generations to come?
Here's the thing: you can't do it alone, and you can't do it running on fumes.
The time is NOW for you to come together in sisterhood with other women, release your "good woman" conditioning, and master living life in a whole new way — from your DESIRE!
---
---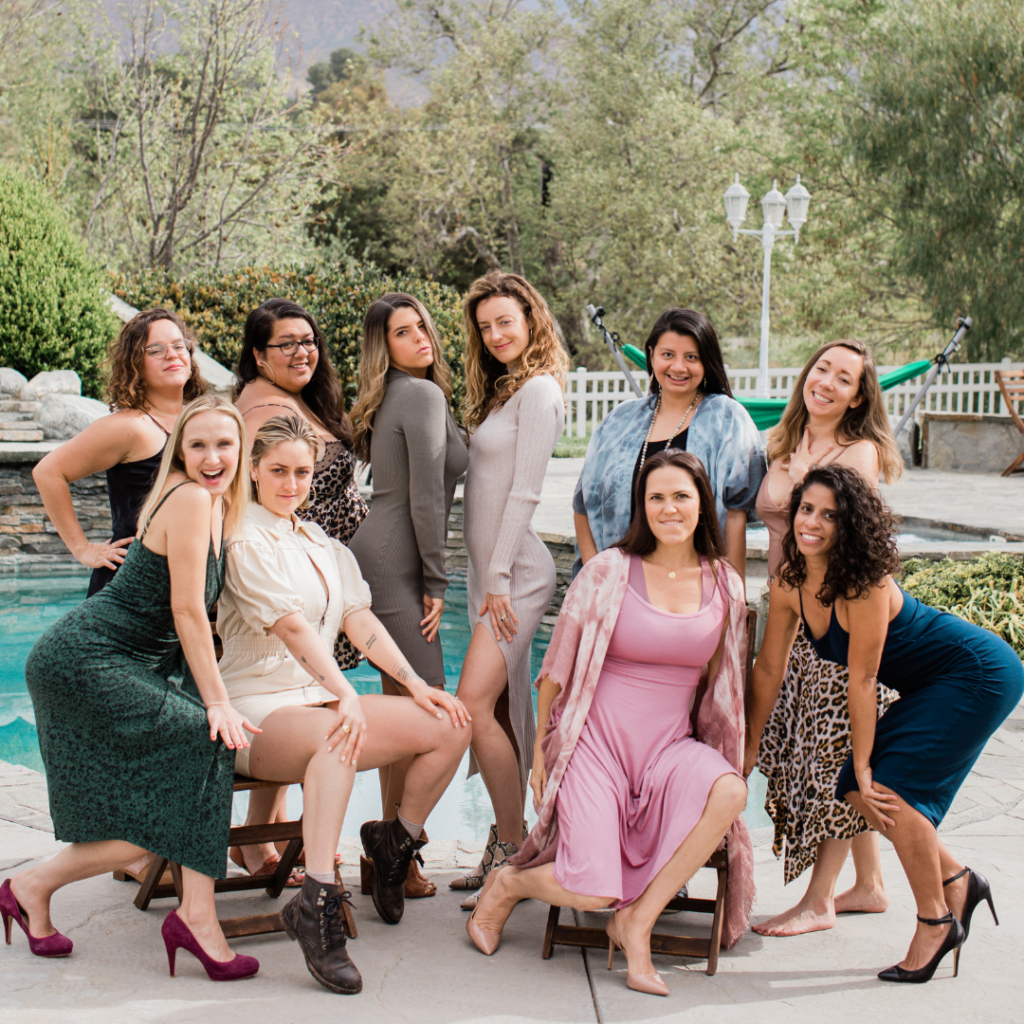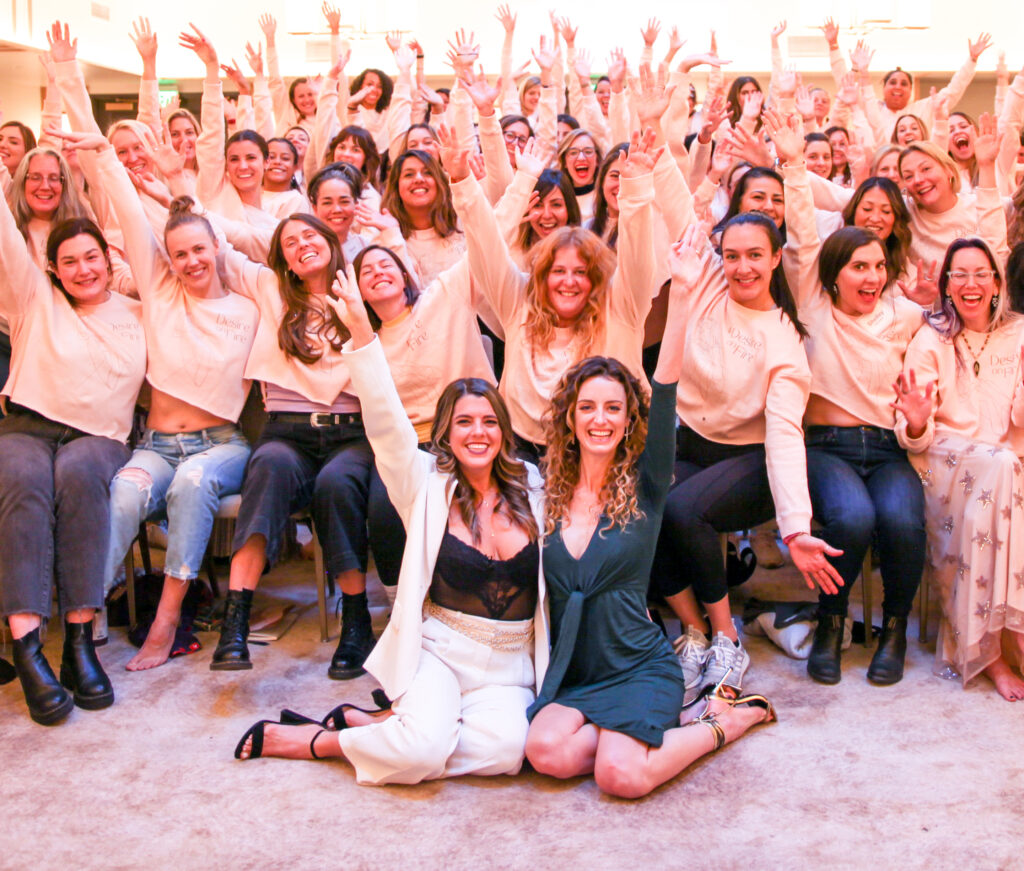 Pleasure Mastery
In-person Immersion

A transformational 3-day immersion that will help you access your feminine power, turn on your sex and become the woman who can have the vibrant sisterhood and fulfilling relationships you desire! This special in person event is available to women who have completed Pleasure Mastery.
---