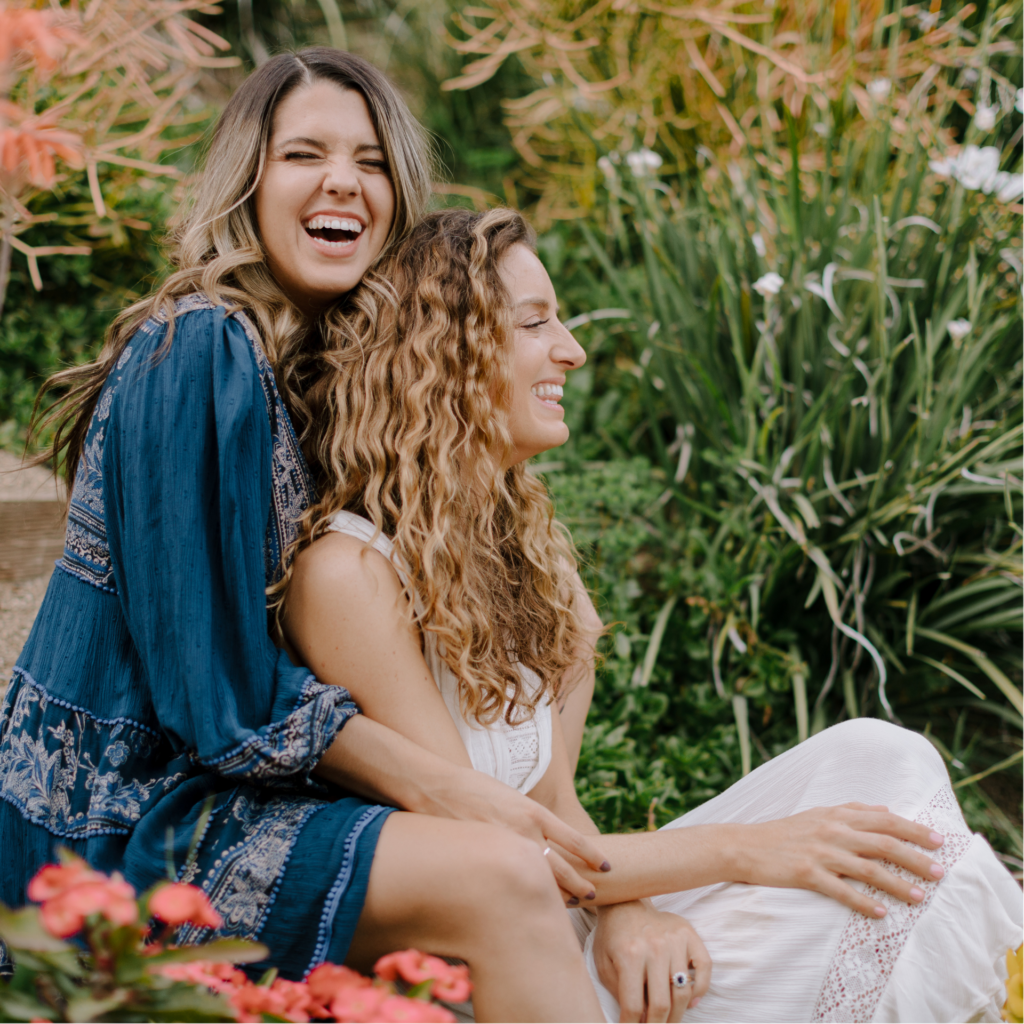 Featured Podcast Episodes


Curious to hear Aimee or Ellie's story from a different perspective? Check out Aimee and Ellie's featured podcast episodes with amazing hosts like Kelley Bode, Kim Mellor, Gina Swire and many more!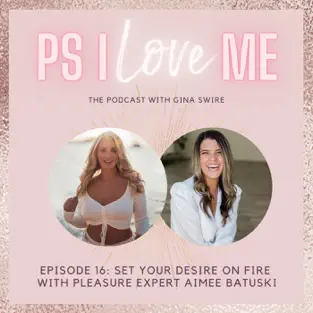 PS I Love Me
These are just a few of the maaany mic drop moments that Aimee effortlessly shares in this exhilarating and liberating conversation about all things sex, success and surrender. Explore your desires, tap into the power of manifestation, learn how to graciously receive and expand your capacity for pleasure. Get ready for brain-gasms aplenty!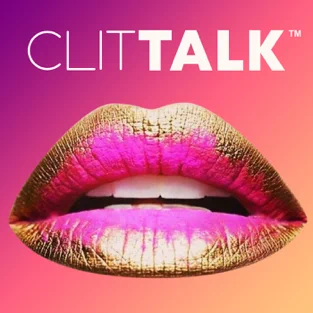 C**t Talk
C**t Talk is the pleasure positive podcast where badass women discuss everything from orgasms, to gender harmony, to the health benefits of masturbation.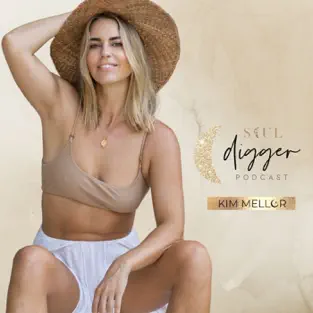 The Soul Digger Podcast
In this episode Intimacy Coach Aimee Batuski and Kim dive deep into healing triggers, finding freedom and leading a life infused with more turn on, pleasure, permission and truth.
From living in the masculine hustle and reacting to triggers, to opening up to your world to pleasure and the divine feminine energy, they share their transition into a life filled with ease, grace and fun.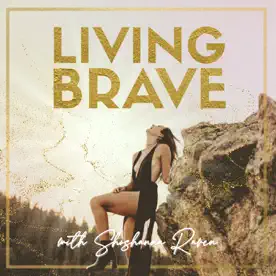 Living Brave
In this special episode, Aimee Batuski interviews Shoshana Raven on her journey through shame, HSV, and the rapid growth of Living Brave to a 7 figure business. They dive deep into Shoshana's heartbreak – the only public interview she had on the experience. This episode was recorded for Aimee's podcast 4 months after the end of her long-term relationship.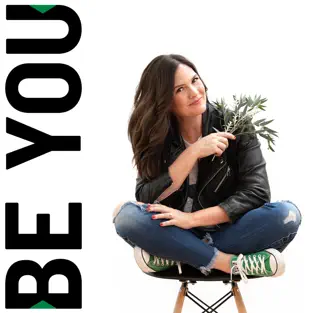 Be You Podcast
Ellie describes her journey to being an intimacy coach and how opening herself up to being vulnerable has completely changed her life. She explains how our culture and upbringing could be getting in the way of true alignment and how the connections we have with our body are crucial in understanding ourselves and what's getting in the way of true pleasure.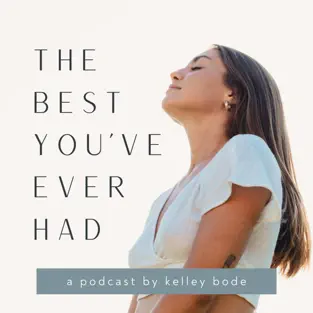 The Best You've Ever Had
Have you ever dated someone who hated your friends? Or vice versa? If you've been caught having to choose between friends and lovers before, you're going to love this episode!
Podcast with Carin Rockind
In this episode of The Purpose Girl Podcast, Aimee and Carin had such a fun, delicious conversation about how women can have turned-on, connected, satisfying lives. Aimee shares how we can tap into our deepest and most intimate desires so that we can transform our current reality into a pleasurable and "juicy" way of living – because we deserve it!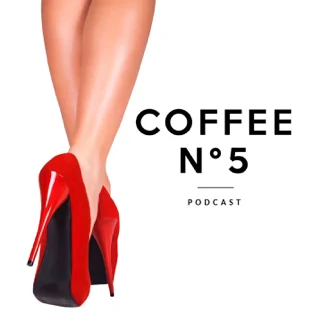 Coffee N° 5 with Lara Schmoisman
Aimee describes her journey from living a money and fear-led life to now living a desire-led life.Most people don't realize that in order to make a business flow, you can actually engage your desires, connect with pleasure, and make business more magnetic.Women have been taught by society to get things done without making any mistakes, but Aimee actually teaches her clients to get vulnerable and get messy, which is a far more honest and truthful side to work on.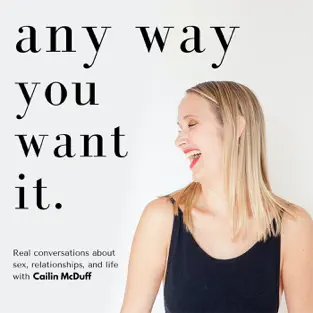 Cailin McDuff
One of the things that A & E and their friends talk about a lot is what it really takes to hold your desire. It's not all puppies and rainbows. It can look glamorous from the outside, but it really requires you to be honest with yourself, follow the desire as it shifts, and take full responsibility for it along the way. Join Aimee and Ellie with their sister, Cailin as they share some real examples from their own lives and let you in on how desire works over and over again!