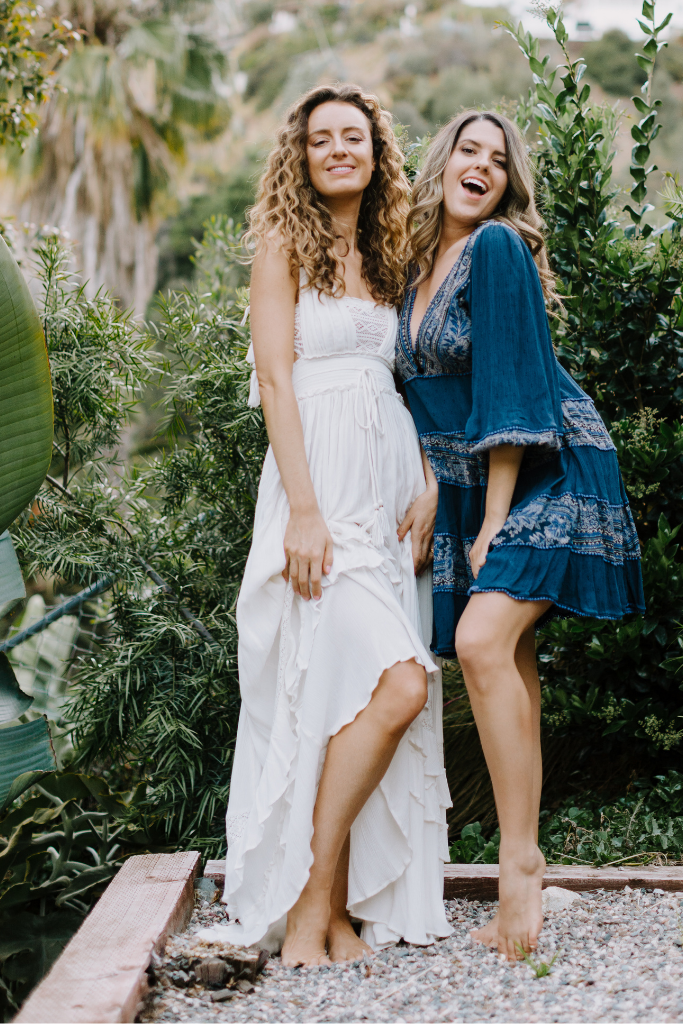 The Desire on Fire Podcast

On this podcast, we interview friends, lovers, experts and thought leaders, to remind you that no matter how big, wild, or taboo your desires are…. you can have it all.
Join Aimee Batuski and Ellie Montgomerie, co-founders of Desire on Fire and two best friends on a mission to help you put pleasure first and own your feminine power.
If you are ready to become a powerful agent of change, who allows your desires to lead the way as you step into a whole new world of freedom, manifestation, and ease, then you're in the right place!
Open your mind, drop into your body, and get ready to leave tuned in and turned on.
---
If you listen and enjoy the podcast, please rate and review it on iTunes!