Raving Fans
What our graduates have to say about working with Aimee and Ellie:
Ashley
"Ellie and Aimee are the most powerful, energetic souls and the dynamic duo changing the world one woman at a time. The energy when they're teaching and coaching together is the BEST!"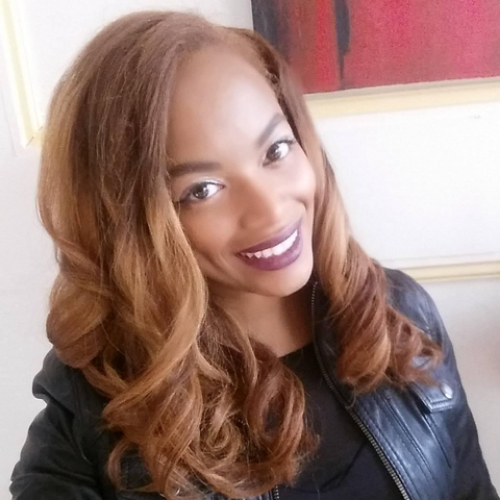 Appiffanny
"Aimee and Ellie are exceptionally skilled at holding space for women, desire, and all the mess and chaos that comes with it, from a space of love, sisterhood, and responsibility with feminine nurturing, softness and firmness that I fully love and appreciate."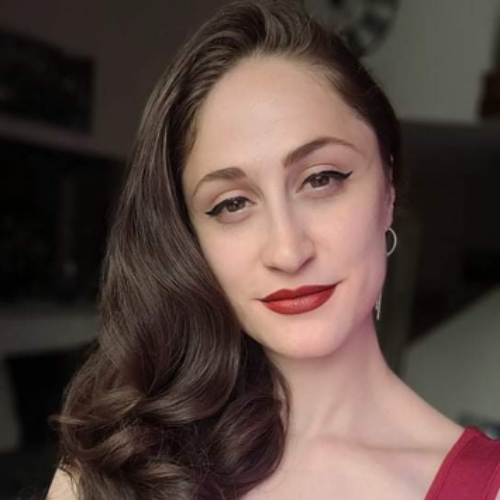 Melody
"Aimee and Ellie's passion for their work is infectious. It comes with such ease, it's just who they are. Their ability to flow with each other is amazing and ability to hold space is honestly astonishing. They can hold other's high sensation moments with ease, seriousness and play. I loved everything about the program."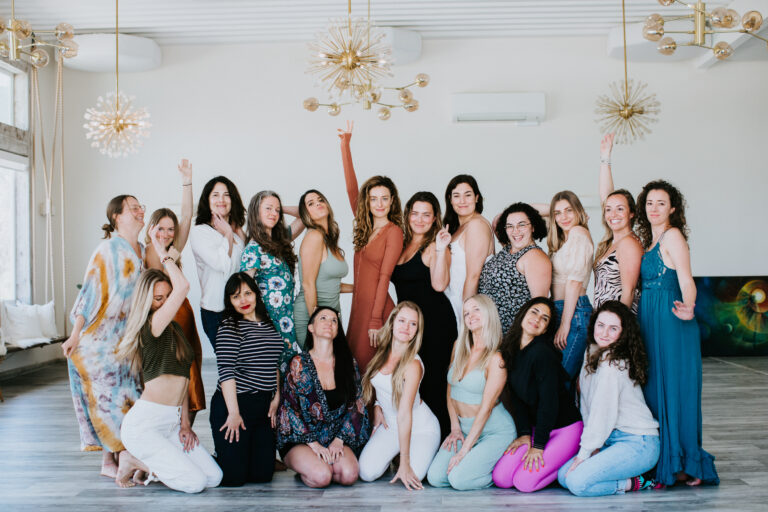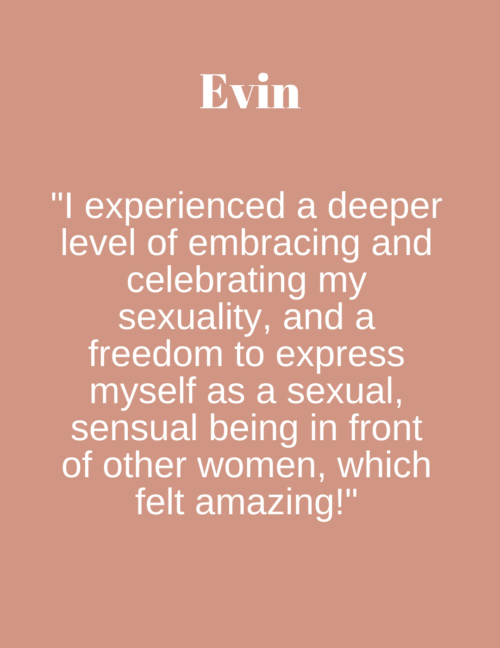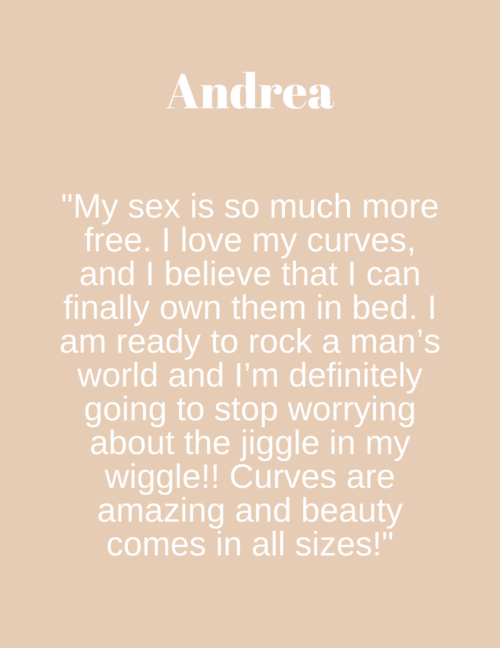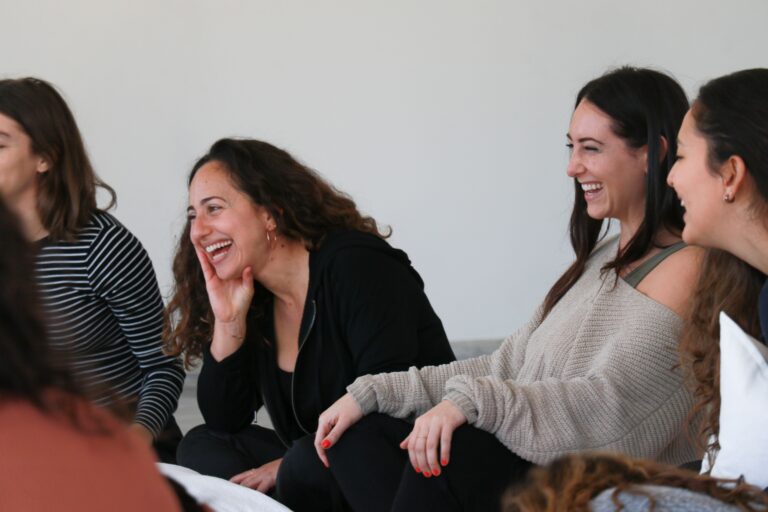 ---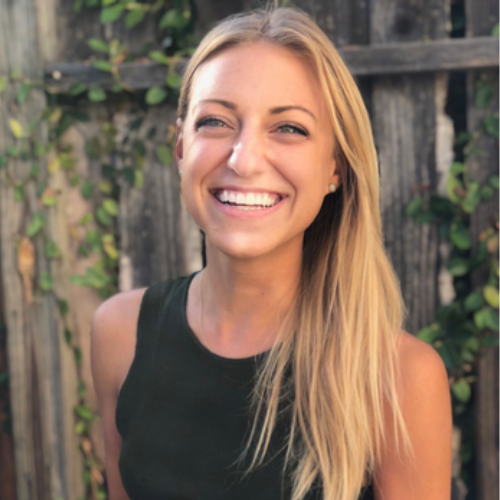 Sarah
"I started this program with perfectionism paralysis. I am now able to feel into that paralysis, fill up my cup MYSELF, and come back full circle to HAVE IT ALL."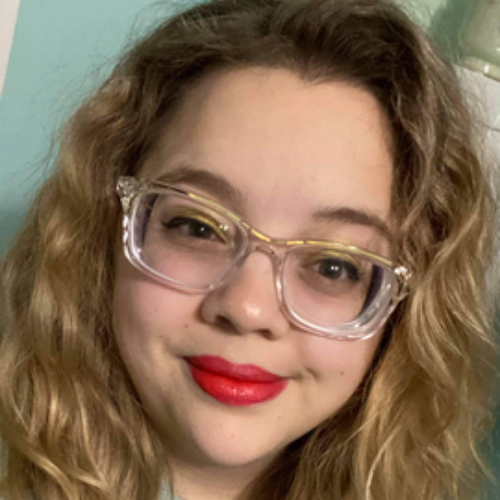 Katherine
"They are so approving of each women's individual desires. I loved watching them and having them nail me as they got us to identify those deeper desires that we were trying to hide. Their energy was so accepting at all times, and they were able to hold the high sensation through all of our different calls so perfectly."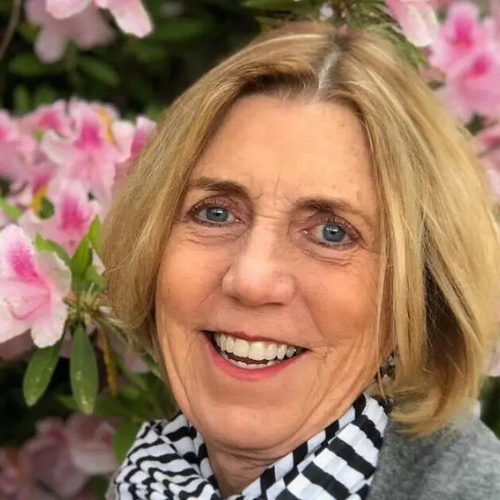 Jane
"I feared I would be the oldest participant and that I couldn't relate to the young participants. This proved very wrong. This container of sisterhood has been magical. This level and depth of sharing, I have never witnessed before in my lifetime. I now love me more. I love my body more. I now have huge permission to receive love, touch and sex. "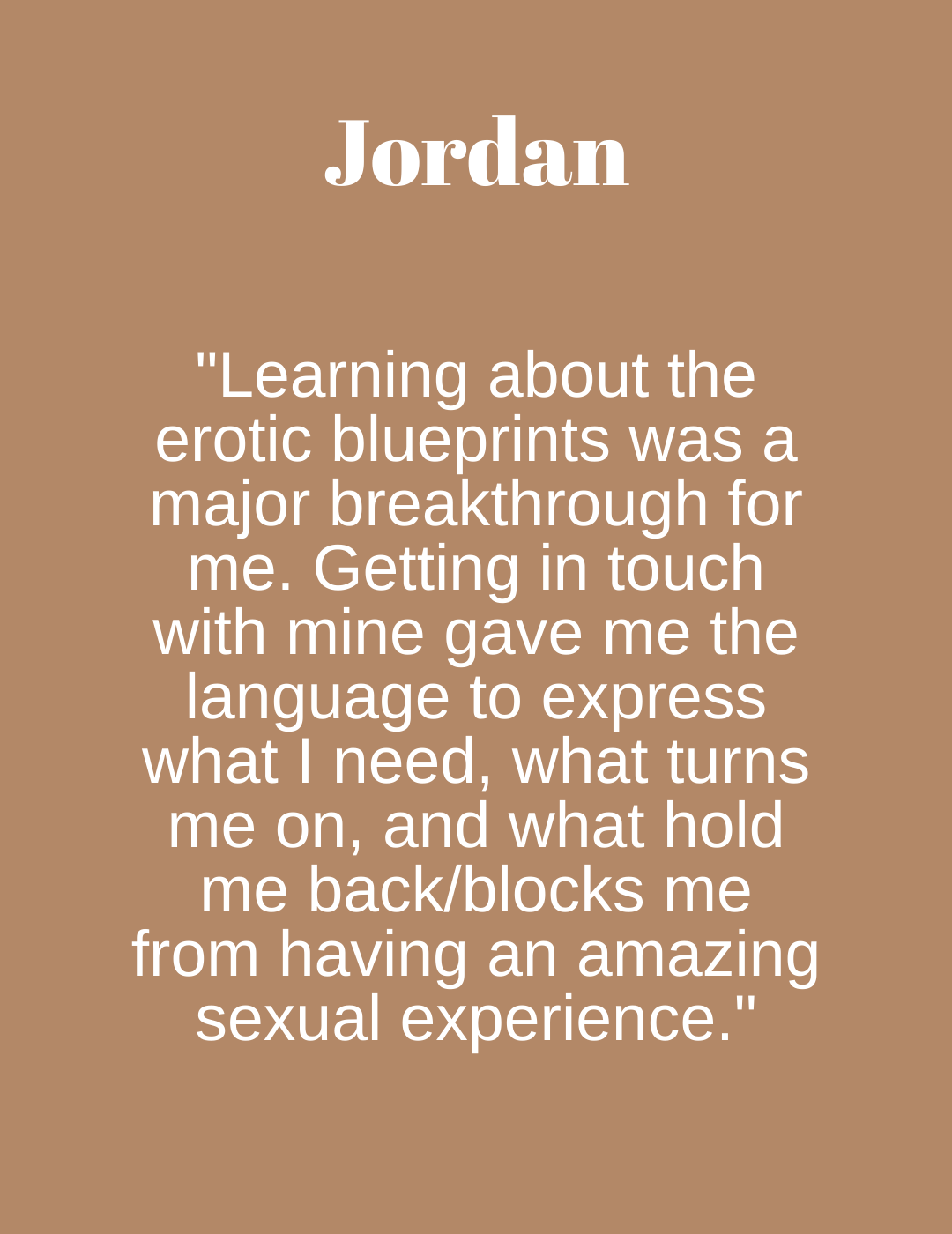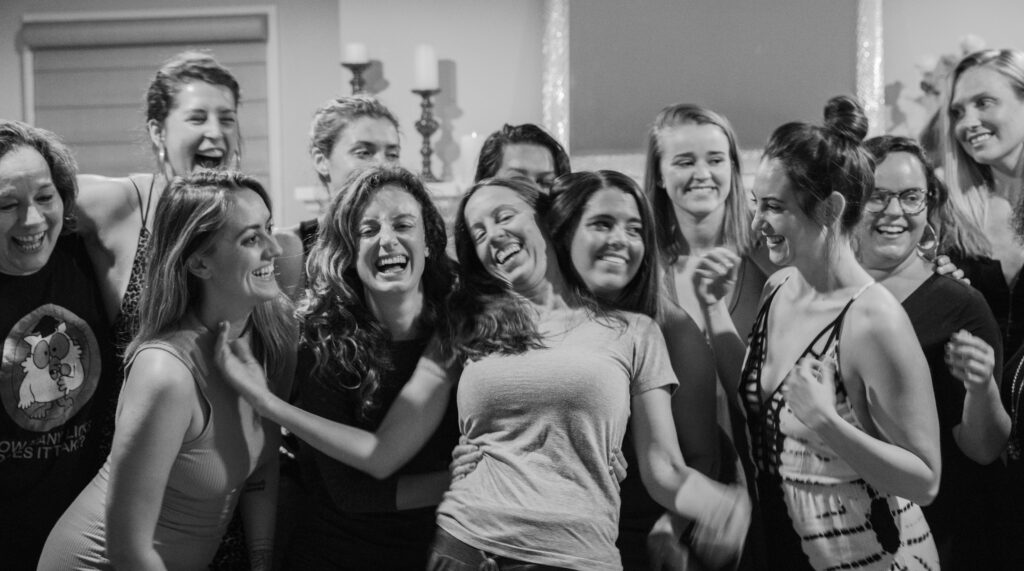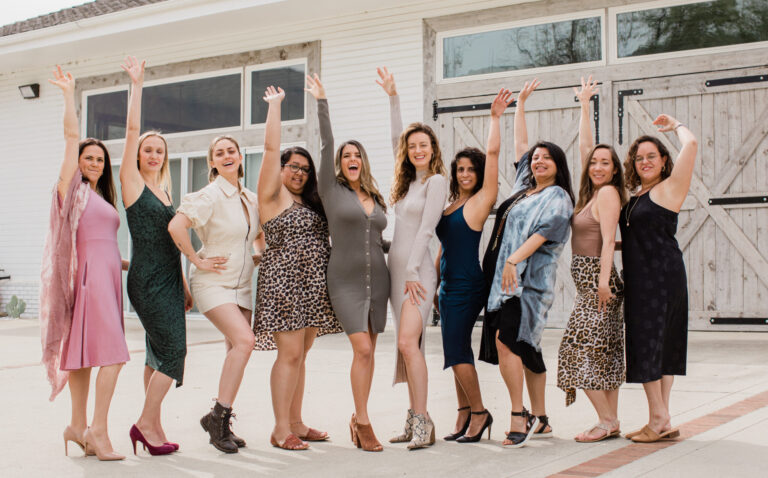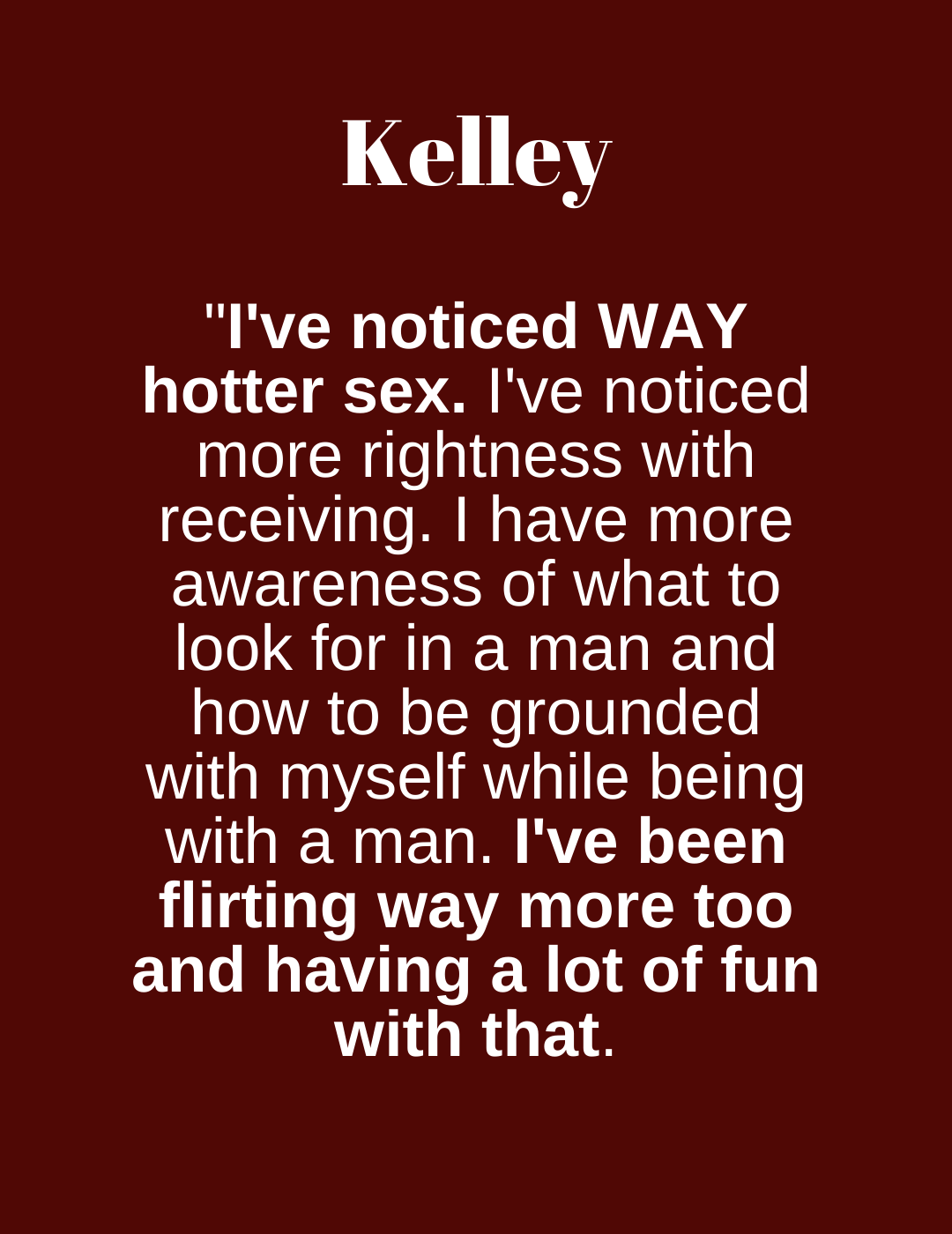 ---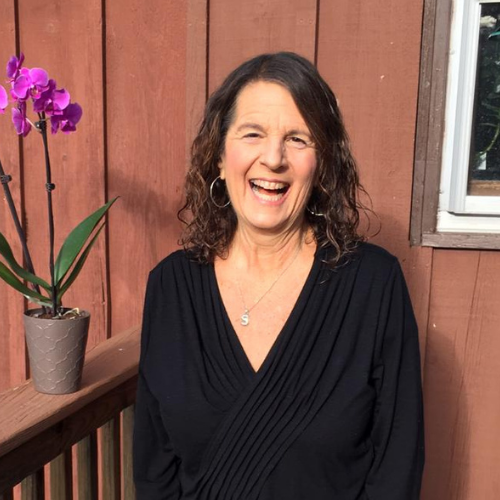 Shellie
"When I get triggered, I'm much more able to notice it, notice the feelings, discover the underlying desires and then take steps to get what I desire!"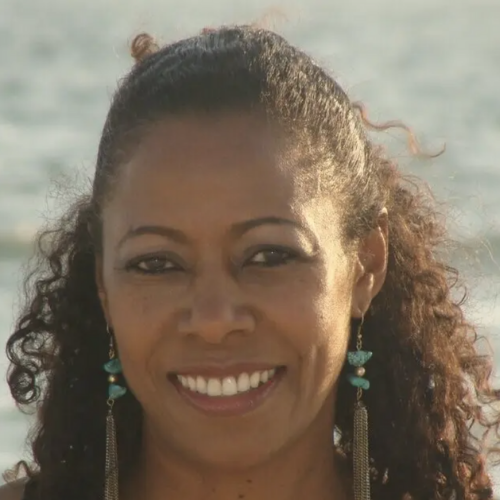 Christine
"Aimee and Ellie's transparency is beautiful. This is an amazing community. I feel safe, seen, heard and held. We are all like-minded, different ages– empowering, encouraging and uplifting each other. I'm so grateful to be a part of this community because it's really changed my life."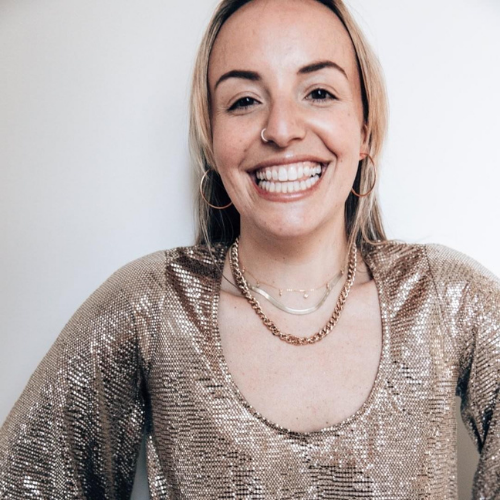 Whitney
"They have so much wisdom, stories and practices to share with the woman in this program. I felt incredibly safe and held with them to share deep and vulnerable trauma. They are committed to the woman they work with, they challenge me in the most beautiful way, mirror to me exactly what I need to see."
All of these testimonials are from past participants of our programs and have not been monetarily compensated in any way.