About Aimee
After graduating from college in New England, I moved straight to NYC, which was my childhood dream. I dove into a corporate job, immersed myself in the social scene of New York, and ran marathons on the side. On paper, my life looked exciting and impressive. But underneath all of that, I felt disconnected and depleted.
I wasn't sleeping enough, and was pushing my body to workout even when I needed a break. I was insecure about my body and monitored what I ate, for fear of getting fat. I felt like I was carrying the weight of the world on my shoulders, and I acted controlling with people around me because I felt out of control on the inside.
My love life was close to non-existent, and the few experiences with dating I had at the time were disappointing, and reinforced all of my critical views of men.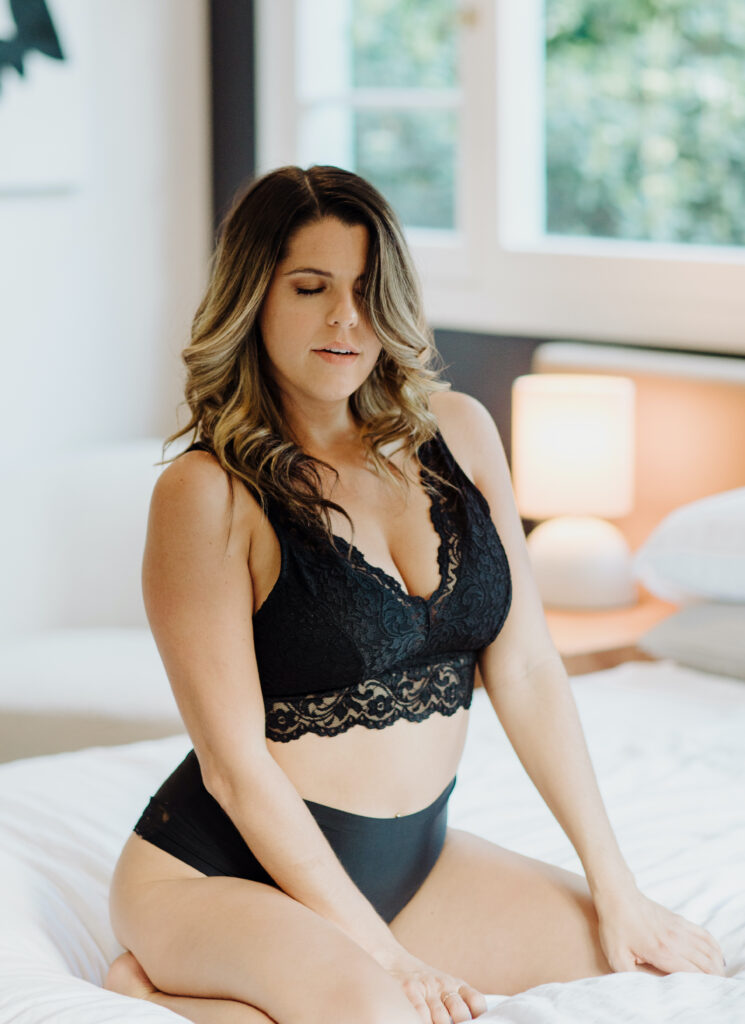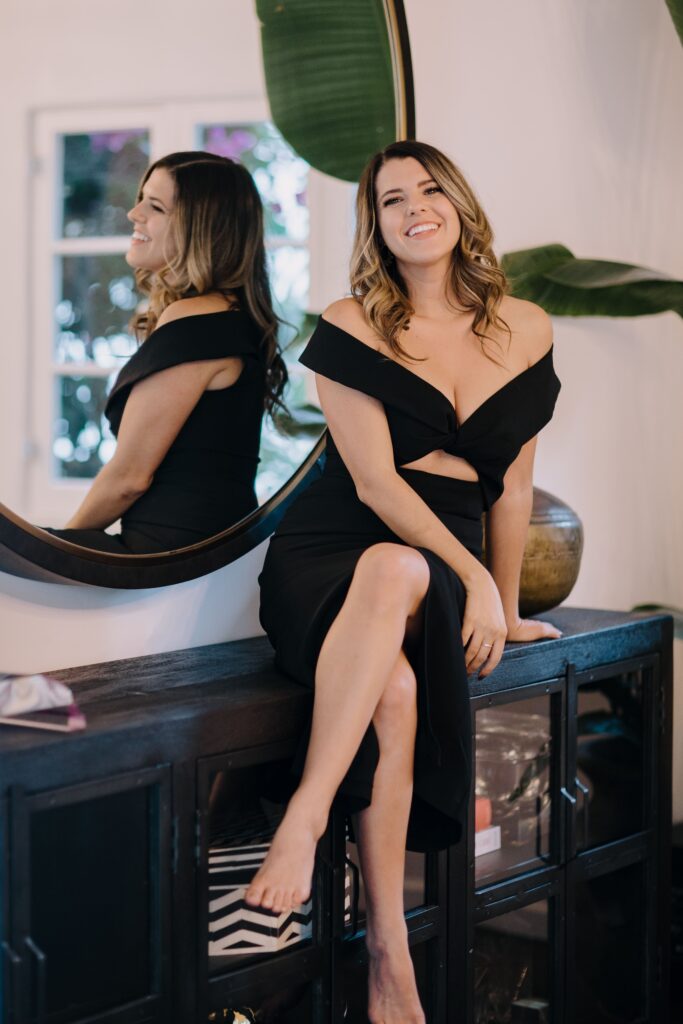 Fortunately, I was doing a lot of personal development work on the side of my full-time job which gave me the courage to quit and move to Los Angeles to pursue coaching. As soon as I moved to LA, I fell in love with a man I met in a seminar (perfect place to meet your soulmate right?!). Not long after meeting him, we spent a weekend together which started off strong and ended with him completely rejecting me, after our first time having sex.

This experience devastated me. It reinforced all the limiting beliefs I had about myself: that I was unsexy, undesirable, not good enough, and didn't know what I was doing in the bedroom.

This experience had me swear off men, for the millionth time. My heart was broken and my body froze — shutting down to all romantic or sexual intimacy.

This experience was the "rock bottom" I needed, to turn things around. I was in so much pain that I was willing to open to the support of mentors and coaches in the areas of intimacy and sex, and let people see my struggles. I started to reveal my fears and pain, and began to get in touch with my desires.
My body started thawing out and my inner magnet turned on. I learned sensual practices and tools that completely transformed my relationship to my body, men, and my desires. My sex began to wake back up and I started experiencing deeply satisfying sexual and romantic relationships with men for the first time in my life.
My whole world changed.
Now, I run multiple 6-figure businesses, lead a transformational community of women from around the world, and have thriving relationships with men. I feel magnetic, sexy and desirable, regardless of my weight or body size. I know my worth and let my desire guide my life.
I trust and appreciate men, and feel open and receptive to their brilliance and love. I listen to my body and exercise and eat based on what my body is craving, not what I think I "should" be doing. I ask for what I want in the bedroom and feel deserving of experiencing pleasure and abundance in all areas of my life.
That's why I'm so passionate to share with you how to access your own feminine power and awaken your sensuality, to become a MAGNET for everything you want.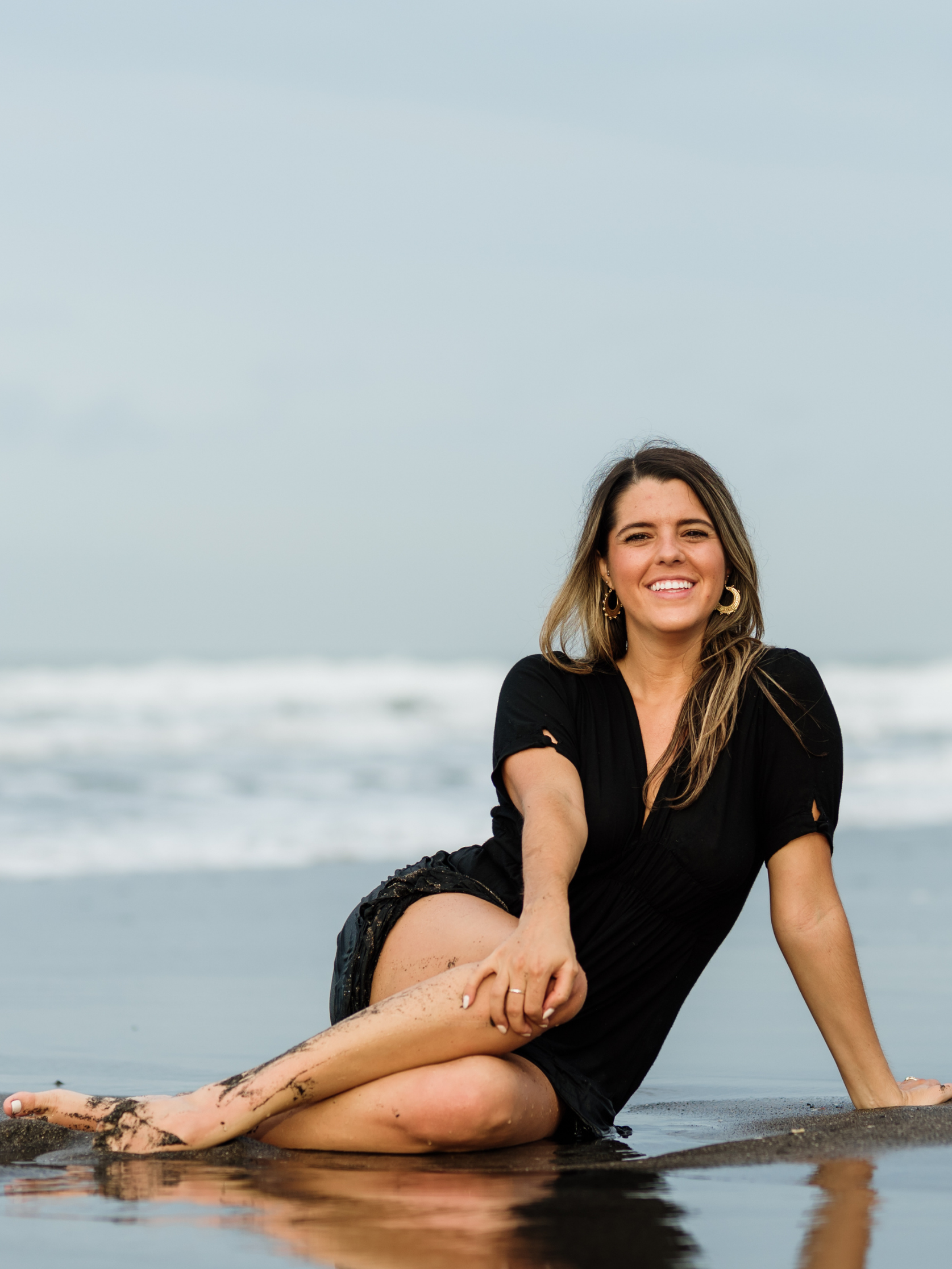 ---
Join our Desire on Fire Experience
on October 13 – 15, 2023!
---